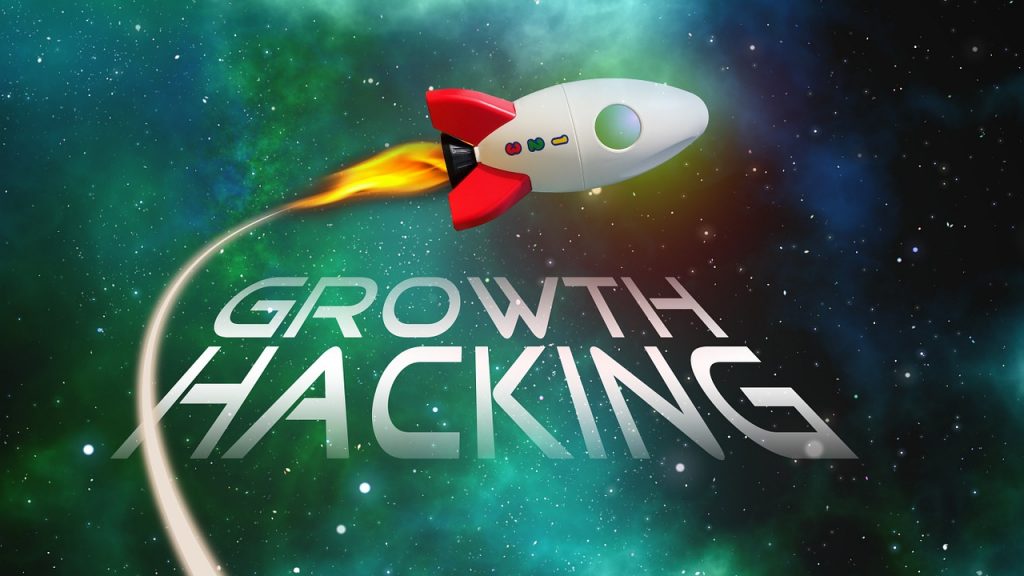 There is a plethora of tools on the internet, SAAS solutions with chrome extensions, all have an interest but to find in this software jungle I wrote you a precise article on 5 growth hacking marketing tools. The basic rule of growth hacker is to test the tools and then exploit 100% of what they offer.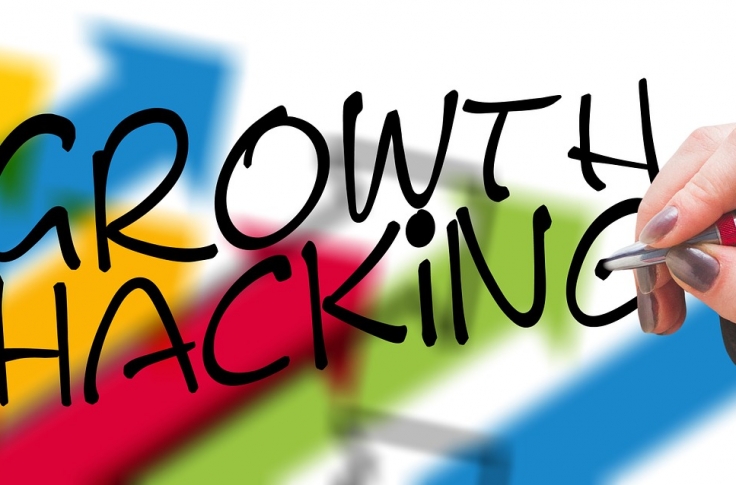 3 growth hacking tools
Top 1
SendinBlue: complete marketing tool,s endinBlue is an essential tool in the management of your emailings and newsletters but not only!
Top 2
Sniply: content curation tool: Sniply is the perfect tool for content curing. Creating content is extremely time-consuming, even if it is always more efficient than sharing.
Top 3
Launchrock: landing creation tool: Lauchrock is a tool that simplifies the creation of its landings to improve the conversion of your different people.